Hardwood, Laminate and Vinyl Flooring Installation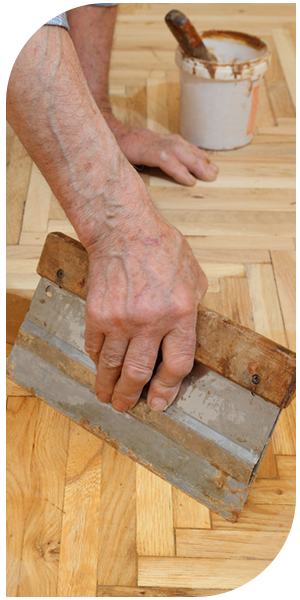 Our installation team at Speer Floors handles all of the steps of the installation process so you don't have to. From tearing out the existing floors to clean up and polishing, our team ensures that your floors are installed properly and in a timely manner. As trusted flooring professionals, we take e we work to exceed your expectations getting the job done quickly, and allowing you to start enjoying your new room without hassle or delay.
We pride ourselves on our high level of customer satisfaction and, if our more than 25 years in the industry say anything, we believe our services are of the highest quality. Contact us with any questions you have about our installation services. We promise friendly and professional attention and care.